turning
challenges

into

opportunities
Annual Report 2021
Chairman's message
Lavastone's long term growth strategy is clearly defined and we have arranged for adequate financing for these strategic needs.
Read Message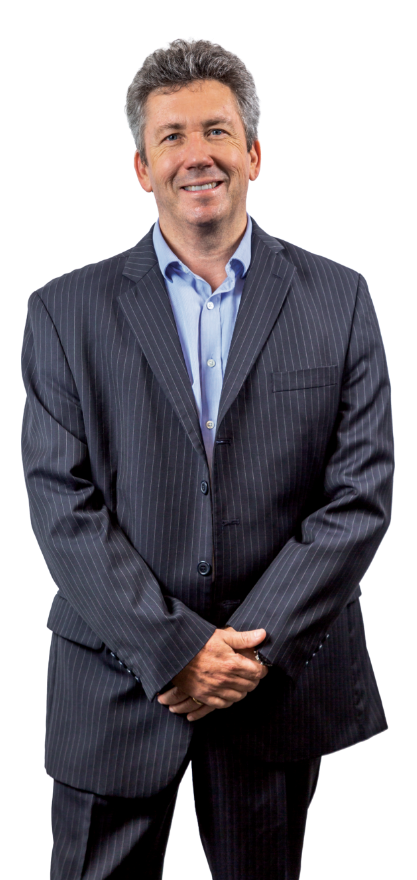 Managing Director's interview
Our focus in 2022 will be on the continuous improvement of our property and facilities management functions to add even more value to our tenants' businesses.
Read Interview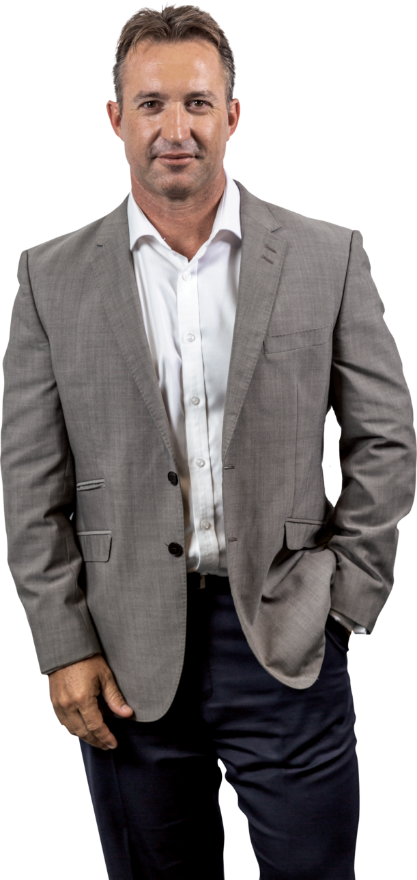 Lavastone at a glance
Where challenges arose,
we saw opportunities.
47,617 m2
Floor space available for rental
5.25 years
Weighted average lease expiry (WALE)
Higlights
Financial
Rs 107.9M
Operating Profit
(Rs 98.3M in 2020)
Rs 197.7M
Profit Before Tax (PBT)
(Rs 84.7M in 2020)
Rs 0.23
Earnings per share
(Rs (0.14) in 2020)
Rs 2.88Bn
Net assets
(Rs 2.75Bn in 2020)
Rs 0.04
Dividend per share
(Rs 0.02 in 2020)
Non-financial
6 assets categories

4,493 m2

Projects under development (Play Mourouk Hotel under renovation & redevelopment [represents GLA])

1,094

Arpents of bare land

23,435 m2

Industrial space