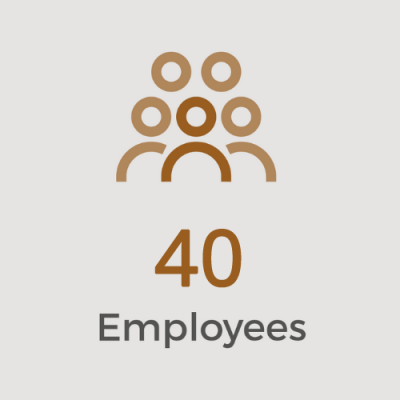 Lavastone properties is having a thorough experience in various fields and who represent a real asset to the company.

The board of directors is chaired by Colin Taylor, and is made up of 6 other directors, among which Nicolas Vaudin, Managing Director.

The latter oversees the 3 distinct work streams of Lavastone Properties, namely Operations, Financing and Property Management headed by a dynamic and professional group of individuals.
The board of directors of Lavastone Properties is made up of 9 Mauritian professionals, and is chaired by Colin Taylor, who acts as Non-Executive Director. The other members have different roles. 4 others act as non-executive directors, one managing director, and 3 independent directors:
Colin Geoffrey Taylor – Chairman, Non-executive Director
Philip Simon Taylor – Non-executive Director
Nicolas Vaudin – Managing Director
Ann Charlotte Vallet – Non-executive Director
Gaetan Ah Kang – Non-executive Director
Vedanand Singh Mohadeb – Independent Director
Jose Arunasalom – Independent Director
Vijaya Lakshmi Saha – Independent Director